Decentralized Digital Identity Consultancy
Digital Identity Wallets, Trust Registries, and the Ecosystems they enable
While the pure "decentralize the world" approach may be an interesting starting point, it isn't real.
Creating a dynamic, fair, and powerful ecosystem requires trust.
We all need to understand which entities we can trust – especially with critically sensitive data. Depending on the context, that trust might be decentralized or appropriately centralized. Trust Registries, Digital Identity Wallets, and your Decentralized Identity Strategy can assist with this.
Trust Registries
Trust Registries anchors governance in concrete ways so we can build trust with each other. You need to understand where you fit in the Trust Registries that help you do business better.
Digital Identity Wallets
Our team "wrote the report" that started it all in 2019, and we have been advising leading organizations around the globe on their digital identity wallet strategies.
Ecosystem Strategy
We can help you create and build out a strategy for building out trust-based ecosystems and platforms. Our team is consulted by global leaders and we can help you.
Our work has helped organizations around the world, of all sizes (startups through large corporations to governments) understand what is happening now and what is coming.
Founding Member of Trust Over IP Foundation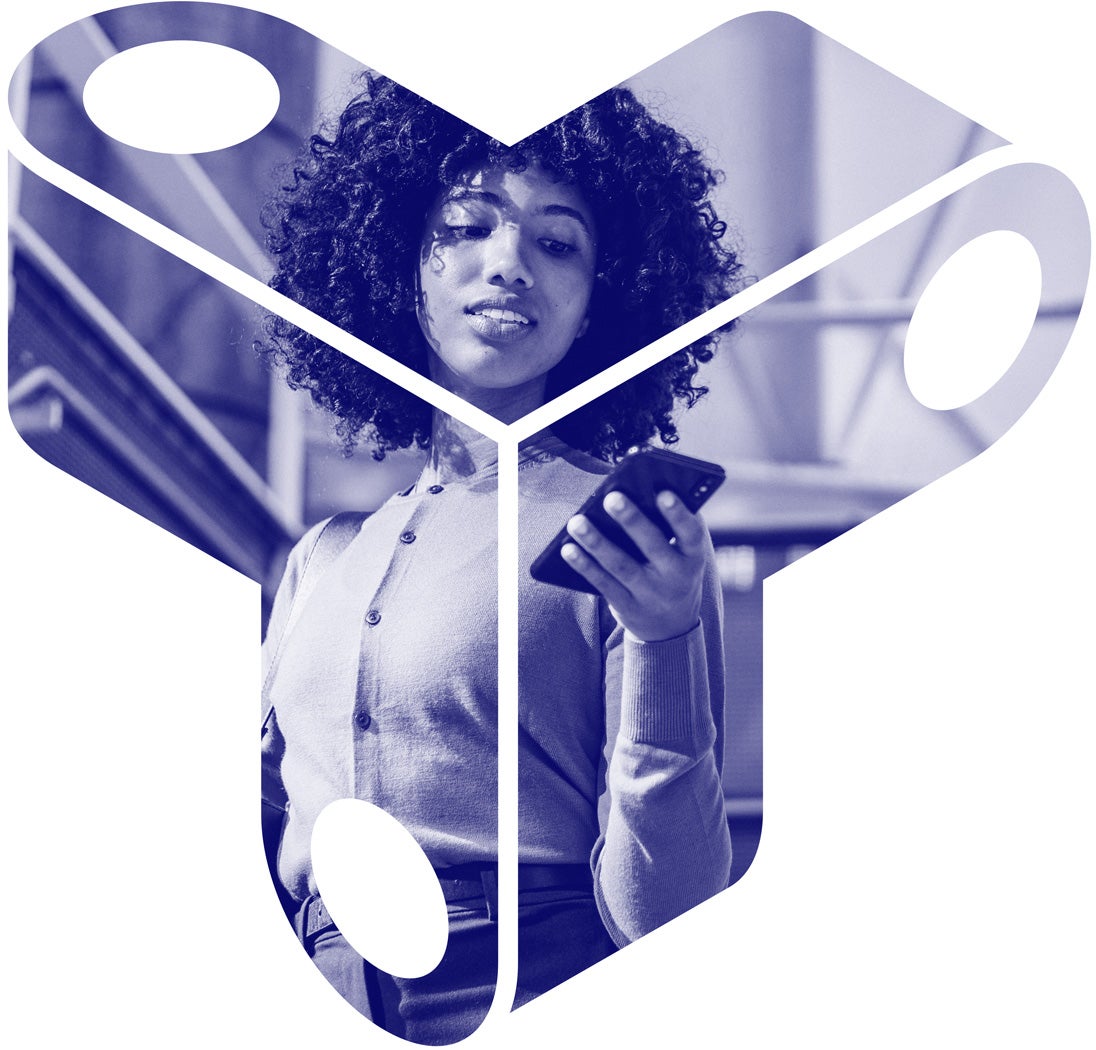 Leaders Like You Engage to Solve the Hard Problems
Leaders Like You Engage to Solve the Hard Problems
We work with you and your team – to leverage your existing investment in people and tech. Odds are pretty high that you've already got some amazing people on your team – we want to make them even better.
"Darrell is a results-oriented consultant who continuously exceeds expectations. His exceptional technical and managerial knowledge combined with his personable, high energy attitude offers clients a powerful solution to tackle their greatest challenges."
"One of the finest IT engineers I've had the pleasure to do business with. His integrity, professionalism, and experience in the spectrum of command control/situational awareness tech make him extraordinarily valuable."