Decentralized Identity

Consulting Firm
Creating open ecosystems is hard. It takes leadership and a different way of thinking. We're here to help – as guides, mentors, and partners.
Creating a closed system is easy. Creating a dynamic, fair, and powerful ecosystem requires a totally different approach.
Discover
We visit with you and your team. Whether you are a startup or have a mission-critical project, your team is your number one resource. We examine the broad ecosystem that you're working to create or influence.
Box It
We work with your team to create constraints that are empowering and focusing. We make sure everyone sees the key items that provide the maximum shift. We help you create the initially simple starting conditions that enable a fair and open ecosystem.
Blow it Out
We build a plan for execution – bringing in players from all over the ecosystem. We work together to seed the ecosystem and to create the growth paths that are needed for you and the rest of the ecosystem.
Founding Member of Trust Over IP Foundation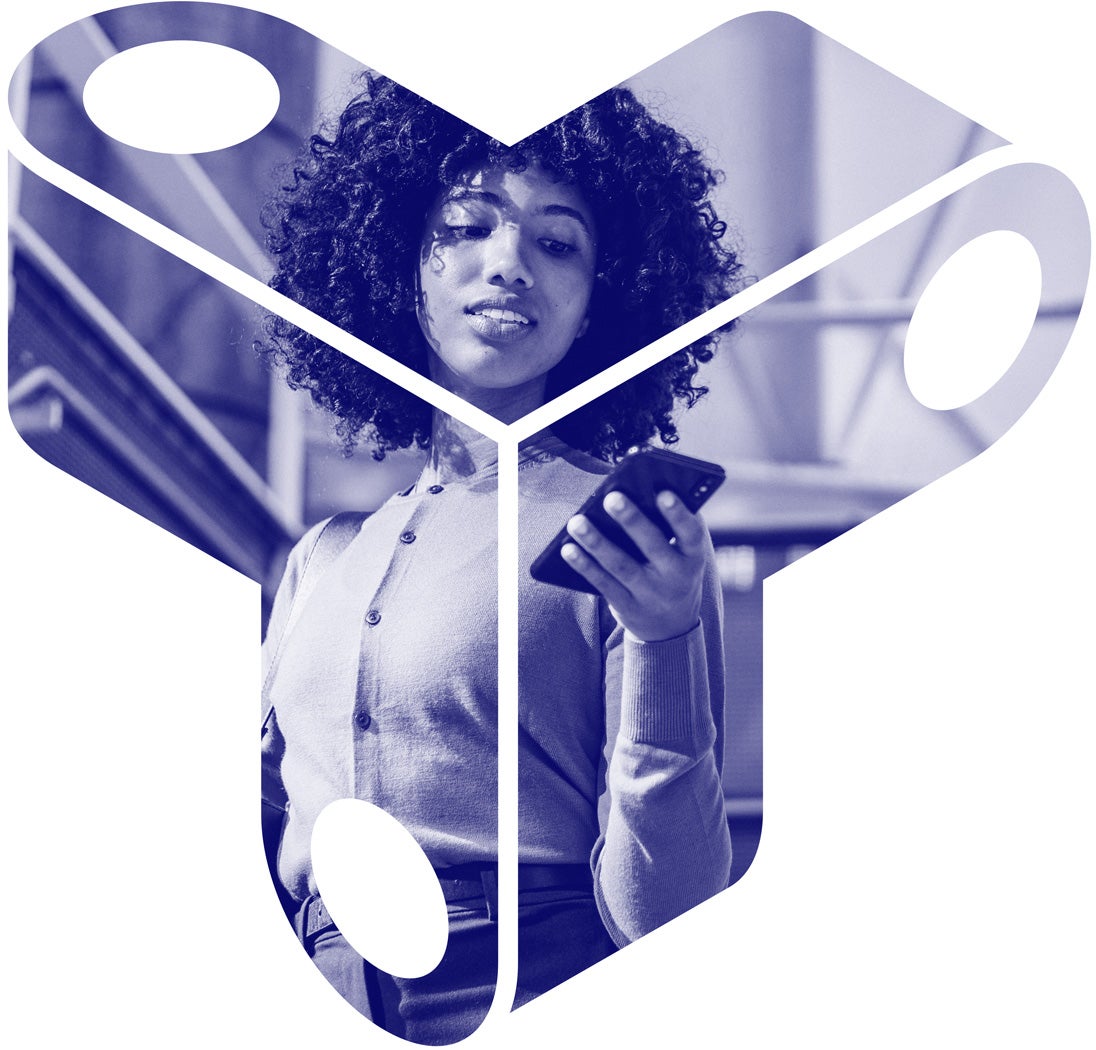 Leaders Like You Engage to Solve the Hard Problems
Leaders Like You Engage to Solve the Hard Problems
We work with you and your team – to leverage your existing investment in people and tech. Odds are pretty high that you've already got some amazing people on your team – we want to make them even better.
"Darrell is a results-oriented consultant who continuously exceeds expectations. His exceptional technical and managerial knowledge combined with his personable, high energy attitude offers clients a powerful solution to tackle their greatest challenges."
"One of the finest IT engineers I've had the pleasure to do business with. His integrity, professionalism, and experience in the spectrum of command control/situational awareness tech make him extraordinarily valuable."